Wellness for All Paws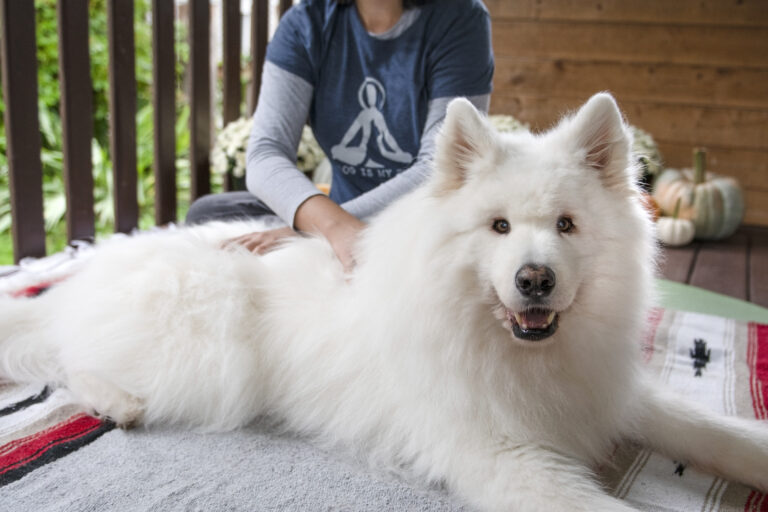 Benefits of Animal Massage
Animal massage is an important part of a holistic approach to pet care. Both dog and cat massage serve as a preventative measure as well as a way to bring relief to your companion. Most importantly, massage facilitates the connection between body, mind and spirit supporting an overall state of well-being.
Pet Massage Resources
In addition to in person services, we offer a variety of remote support and online products. This includes 1 on 1 virtual coaching, massage videos and tutorials, as well as online pet massage workshops.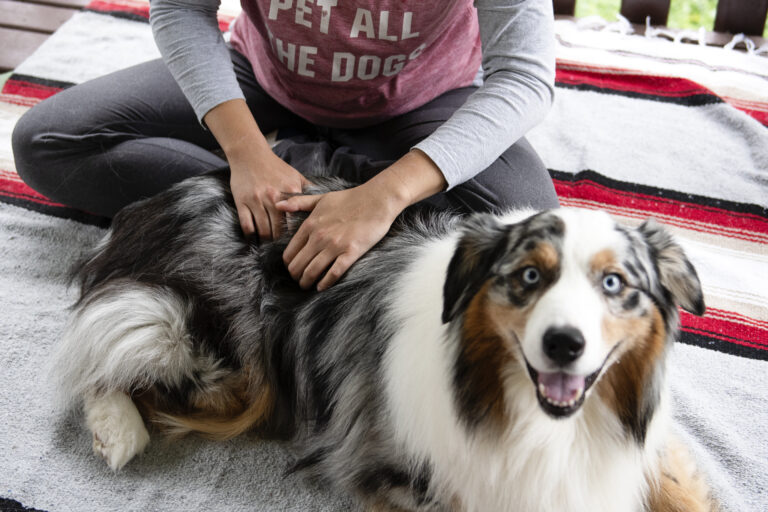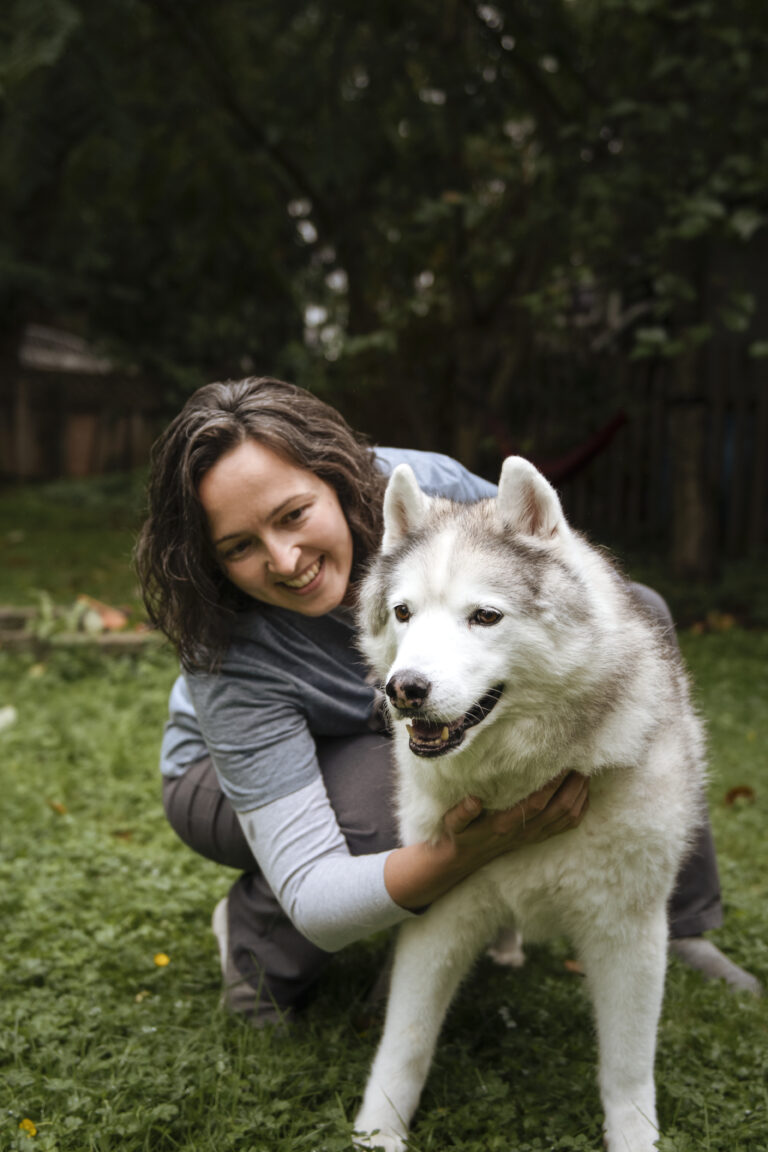 About Marta
I'm Marta and I am the person behind All Paws Massage, and Rocco is the reason why All Paws Massage exists. I started my journey with holistic approaches to pet care after Rocco was diagnosed with idiopathic epilepsy. Shortly after, I received training in Small and Large Animal Massage from NorthWest School of Animal Massage In addition, I have also received training in Reiki, TTouch, acupressure and animal communication.
All Paws Massage offers animal massage services for dogs, cats and horses. We focus on mobility and comfort for senior animals, plus prevention and performance for sport and working dogs. In addition to traditional massage techniques we incorporate myofascial release, acupressure, craniosacral, Reiki, and red light therapy. We work closely with your veterinarian to provide complementary care for animals experiencing muscular, neurological or behavioural challenges, assisting with a variety of conditions ranging from injuries, post-operative, to chronic or degenerative.
You can read more about me and my practice in this interview with WE Magazine: "All Paws Animal Massage brings a holistic approach to pet care".