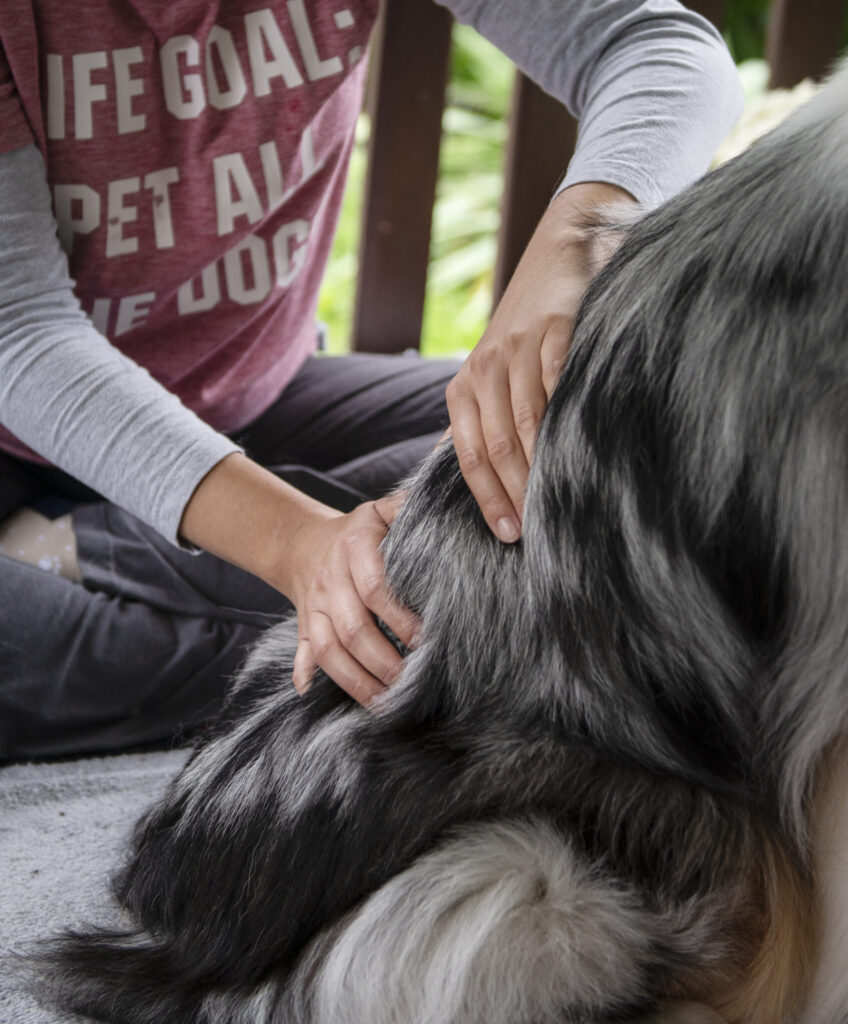 1 on 1 Virtual Pet Massage Coaching
Online pet massage coaching is designed for fearful or reactive dogs who might not welcome a stranger's touch. It is also perfect for those who might not have access to a massage professional in their area. During these sessions I will demonstrate techniques you can safely do at home and we will work on follow along sessions. We have 45 min or 30 min options available. If you are a new client, please book the 45min session. During this intake session we will discuss your dog's needs.
Once we receive your payment we will contact you to schedule the appointment.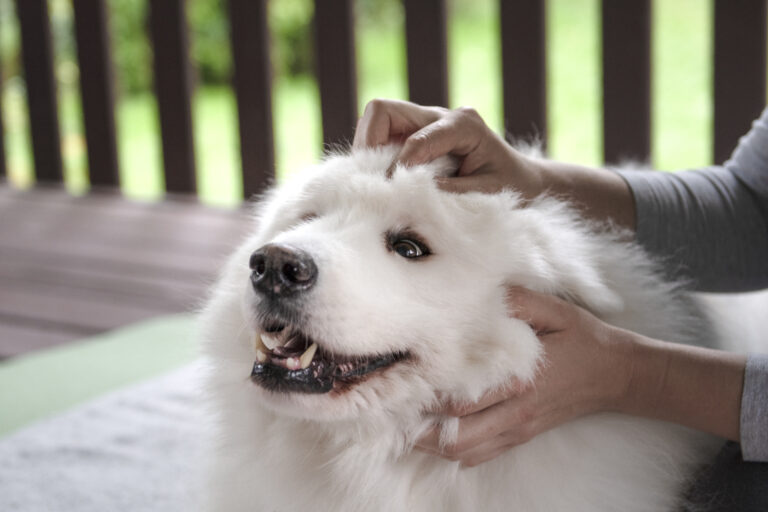 Pet Massage Tutorials
Online pet massage tutorials will teach you safe and gentle animal massage techniques to use at home with your animal companion. Follow along with the easy, step by step instructions targeting main problem areas. Learn simple and effective animal massage techniques that can be applied to your dog, cat or bunny.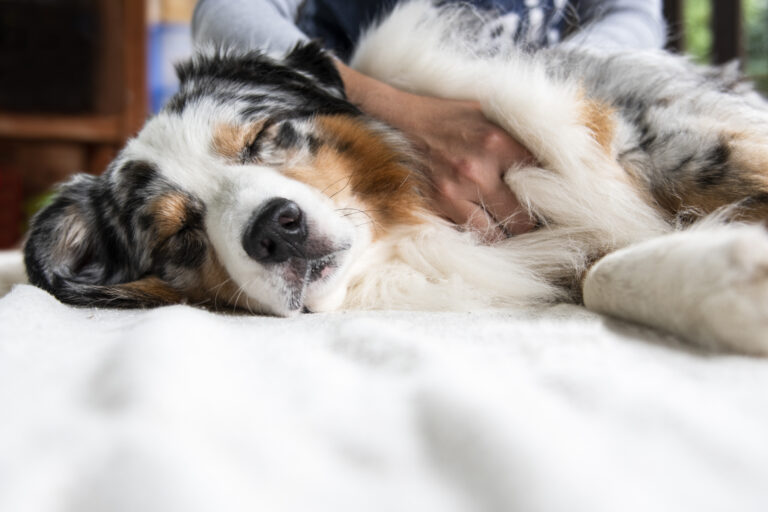 Animal Massage Videos
Browse a selection of dog and cat massage tutorials and guided meditations. Get started with a simple massage routine, or dive deeper and learn easy techniques for anxiety, arthritis, back pain and many more! In addition, our channel offers resources for anxious dogs as well as injury prevention and senior dog tips.